Build a website just for you ?
We specialise in building websites for charities, start ups, businesses and also community and specialist groups
We provide a personalised and bespoke website service to suit you. We enjoy what we do which is why we do it - we are here to help
Domains
If you don't have a domain then we can advise and purchase one for you that suits your requirement.
Hosting
We use the very best hosting services for your web site and can arrange this for you at a very reasonable price
Maintenance
Web sites need regular maintenance including software upgrades, off site back ups and security adjustments - all this included.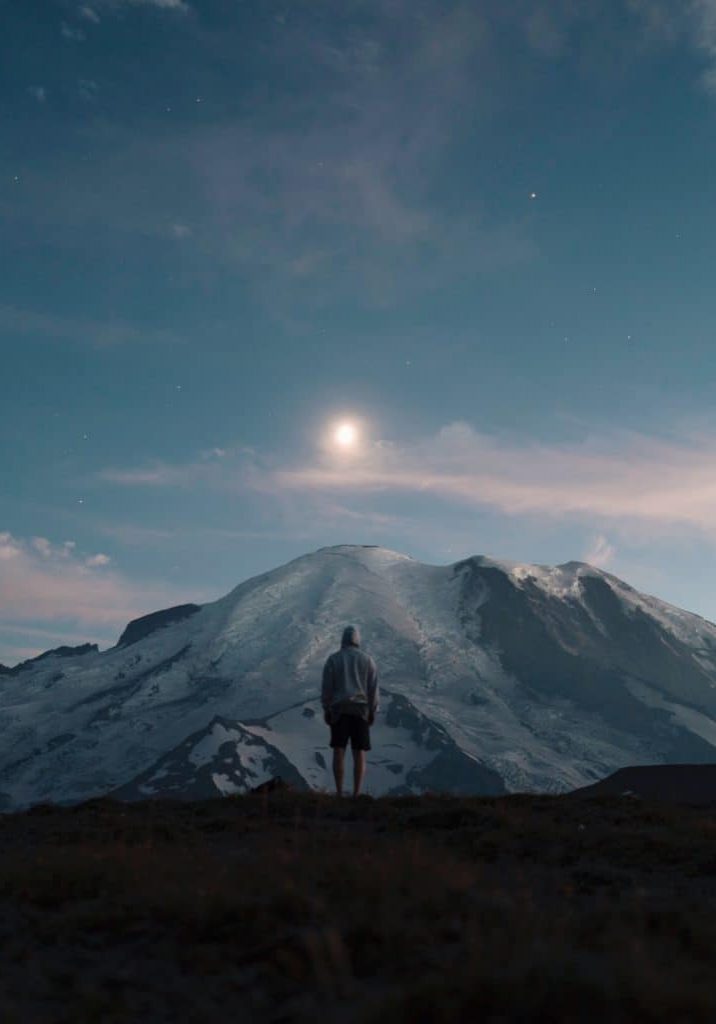 We build websites for you
We build websites for a variety of clients from charities, start ups and global businesses. We provide a bespoke service to a variety of clients many of whom have been with us for many years. We are located near Warminster, Wiltshire but we have clients all around the UK.
We do not speak technical unless we have to so all our conversations can be in plain English. Costs will be known to you and agreed before we do anything.
We can purchase your domain for you in your name, provide fast and secure hosting and off site back ups for quick restoring if required. We monitor your web site closely to ensured that it is optimised and provide free software upgrades.
Advice is free so if you have any questions then please get in touch with us.
Please complete the form below and I will reply as soon as I can.